Get RealMe verified early and make your life easier
RealMe verified will make it easy for you to:
apply for a Student Allowance or Loan
get a passport
open a bank account
enrol to vote
replace a lost driver licence card
---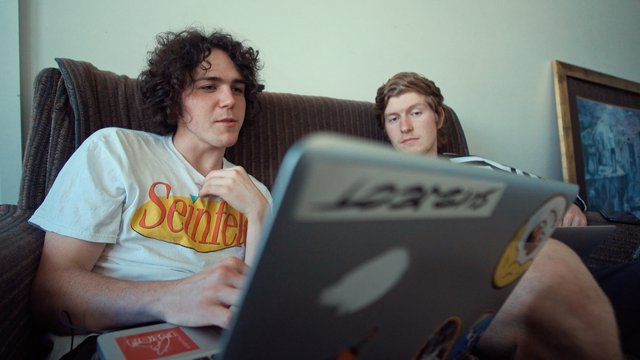 Why you need to get RealMe verified
If you're a first-time student, the easiest way to prove who you are to StudyLink is to get RealMe verified. That way when you apply for your Student Allowance or loan using your RealMe verified identity you won't need to worry about sending in your passport or birth certificate.
It's best to get sorted early by getting RealMe verified before you apply to StudyLink – even if you haven't finalised where or what you're studying.
---
How to get RealMe verified
Click the "Get verified" button at the top of this page and have one of the following documents on hand so you can enter the relevant information:
NZ passport issued after 2004
NZ citizenship certificate issued after 2004

NZ birth details, or

NZ immigration details.
You'll get an application number by email and text. 
If you are using your passport, you'll have the option to take your own photo online. If you don't have a passport you'll need to go into a participating photo store within 14 days to get your free photo taken. We'll let you know when your verified identity has been confirmed.
Go here for more details about How to apply
---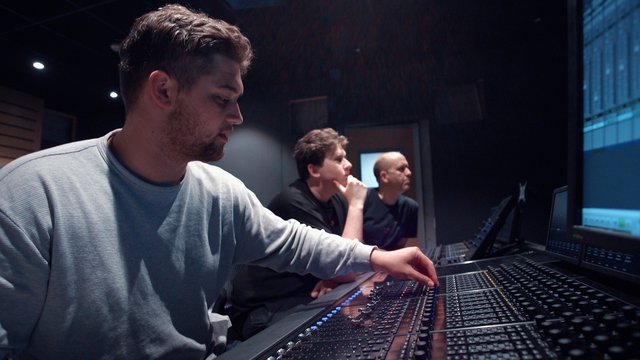 Fees-free for students starting tertiary study in 2018
From 1 January 2018, tertiary education is fees-free for eligible first-time tertiary students. If you can get fees-free study, you might not need a Student Loan for your course fees. But you'll still need to apply for a Student Loan if you want course-related costs or living costs.
Find out if you're eligible at Fees-Free.
---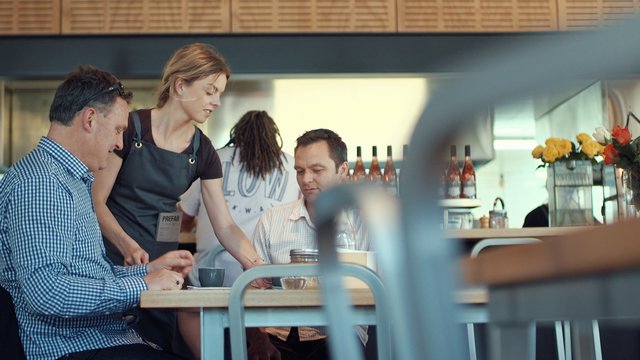 If you're returning to study
If you're returning to study and you've applied for a Student Allowance or Loan since 2015, you probably already have a RealMe login. When you apply again you'll need to log in to MyStudyLink with the RealMe login that you used when you applied online before.
Find out how to reapply for your Student Allowance or Loan on the StudyLink website.
---
Where you can use RealMe
Just a few of the organisations using RealMe login and RealMe verified identity:
See the full list of  where to use RealMe