You're in control of your information
 Your information is only shared with the organisations that you give consent to, so you always know exactly what you're sharing with who.

RealMe stores only the information needed to manage your login, like your username and password.
RealMe is designed to ensure that organisations can trust the information you share.
Other agencies and organisations cannot see where you use your RealMe login or verified identity – only you can.
RealMe services are designed to be used by individuals, and are unique to you. You mustn't share your login with anyone else.
You can log in to see who you've shared your information with and when.
---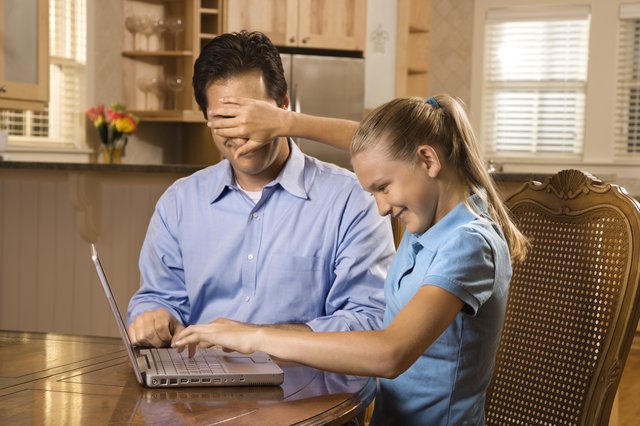 How we make sure RealMe stays private and secure
We regularly consult with The Office of the Privacy Commissioner to ensure RealMe protects your personal information and maintains your privacy.

We get an independent security impact assessment every time we make a significant change to RealMe or the code behind it.

We complete a privacy impact assessment (PIA) whenever we make a major change to RealMe. You can view our PIA's here.

We have an ongoing programme of security testing.
We work with organisations like:
Cert NZ. Anyone in New Zealand can report a cyber security issue to Cert NZ and get advice to help them recover.
NetSafe is an independent non-profit organisation that promotes confident, safe and responsible use of online technologies.
---
Spam and Phishing emails
If you receive an email that appears suspicious, do not click any links in the email. Visit the Department of Internal Affairs Anti-Spam page for information on how to identify and report spam. CertNZ also provides practical guidance on how to keep your information safe and secure online.
You can also contact our help desk by email or call us on 0800 664 774 (or +64 4 462 0674 from overseas) for advice or information.
---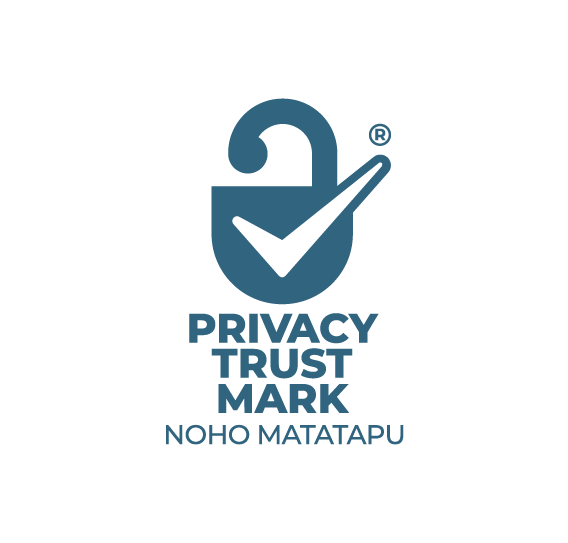 RealMe is Privacy Trust Mark certified
Issued by the Office of the Privacy Commissioner, the Privacy Trust Mark assures New Zealanders that a product or service has been designed with their privacy interests in mind.
The RealMe verified identity service is recognised for only collecting and storing the bare minimum of information we need to manage your identity. As a RealMe verified customer you are in control of where and when you share your personal information, and you can review all the transactions you make using RealMe. 
---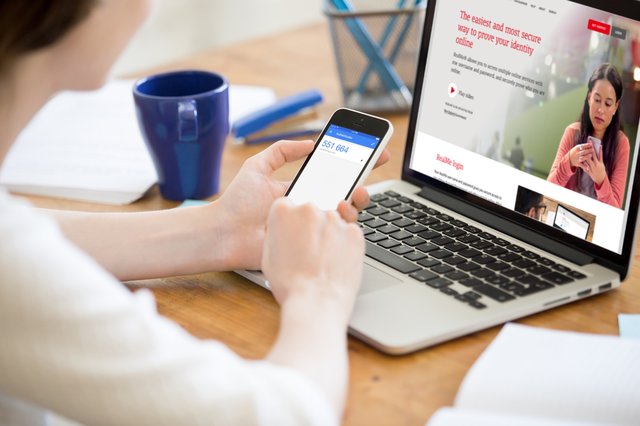 Two-factor authentication for extra security
Whenever you share your verified information, or try to log in to a service that requires a bit more security, we'll ask you for a six-digit code to make sure it's really you.
After you've entered your password, your code will be sent to you in a text message or generated by an authenticator app. You'll have to enter the code to finish logging in.
---
Browser and operating system compatibility
RealMe uses a strong cipher suite to maintain your security when you use RealMe. This means that some older browsers and operating systems cannot be supported. RealMe is compatible with:
Operating systems
·         Windows 10 and above
·         Android version 9 and above
·         iOS version 11.4 and above
Browsers
·         Chrome version 53 and above
·         Microsoft Edge HTML16 and above
·         Firefox version 52 and above
·         Safari version 14.0.3