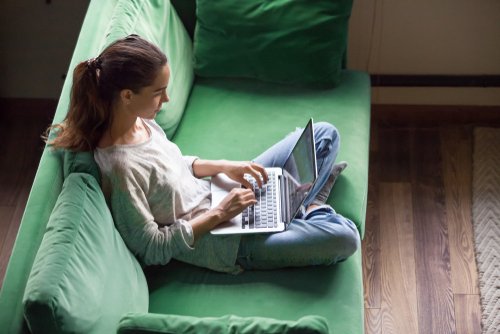 RealMe® login service for government 
RealMe® login service allows your customers to use one username and password to access a wide range of services online. After a successful authentication, the login service returns only one element to your organisation - the Federated Logon Tag (FLT). The FLT is a unique 35 character string specific to the individual customer and the government agency's online service. To obtain a first time user's personal data and store it in your identity and access management system, you need to have an appropriate registration process.
The RealMe login service is available to organisations in the wider government sector. It is not currently offered to commercial organisations.
Benefits of RealMe login service:
easy for your customers -  many will already have a RealMe login
no need to develop, implement and maintain your own authentication service

customer self-service and help desk support provided by RealMe
removes the need to invest in future authentication technologies such as biometrics
two factor authentication is available where the service requires a higher level of security.
Go to the RealMe for Business 
enquiry form
 to request a copy of the RealMe Agency Information Booklet.
---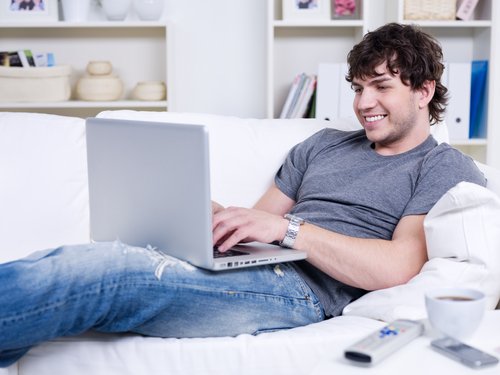 RealMe® verified service for all organisations
The RealMe® verified service provides the means for new customers to prove their personal information online. Currently this includes verified identity (name, date of birth, place of birth, gender) and verified residential address. 
Most identity-checking services validate that an identity exists, but don't link that identity to the person claiming it. RealMe verifies an individual's identity against official government records, then matches that individual against their photo.
Your customers can complete the identity requirements within your registration or sign up process in one go, entirely online. You don't need to receive, check or store sensitive customer identity documents.
Benefits of RealMe verified service:
simple - no separate identity checks or paper documents required
fast - verify an individual's identity to a high level of confidence, and receive that information instantaneously
secure- identity information can only be shared with the explicit consent of the customer
non-repudiation - customer consent and transaction audit records are provided
reduces administration issues - reduces duplication, data entry errors and costs associated with manual identity checking processes
---
Participating agencies for RealMe® verified
To integrate the RealMe® verified service into your online services you need to be a "participating agency" under the Electronic Identity Verification Act of 2013.
All public sector agencies are automatically participating agencies. 
Other participating agencies are:
KiwiSaver providers
insurance providers
banks and financial entities ( including non-bank deposit takers or NBDT's)
financial advisers
market services licence holders
education and training organisations
law and conveyancing providers
accountancy providers
real estate agencies
any of the organisations listed in Schedule 1
If you're a private sector organisation and you don't fall under one of the following classes of approved organisations, please contact us via email at: 
business@realme.govt.nz
---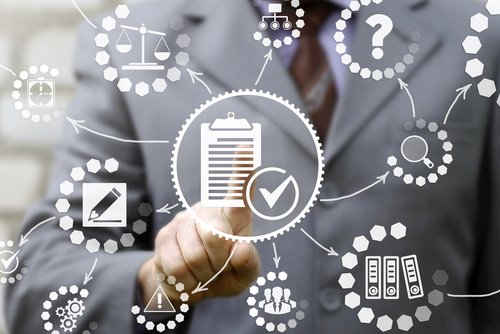 AML/CFT compliance
Knowing your customers are who they say they are protects your business and its reputation. Under the  Anti-Money Laundering and Countering  Financing of Terrorism Act 2009 (AML-CFT) reporting obligations you are required to verify the full name and date of birth for each of your customers. 
RealMe is currently the only acceptable method of identifying your customers via electronic verification available in New Zealand. The RealMe verified identity meets the Identity Verification Code of Practice requirements under Part 3: Electronic Identity Verification "a single independent electronic source that is able to verify an individual's identity to a high level of confidence".
Use our online enquiry form for businesses to request more detailed information about how RealMe operates within the AML/CFT context, to meet your organisation's identity verification compliance requirements.
---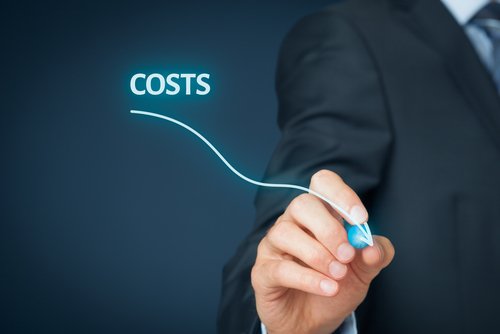 RealMe® costs
RealMe® is free for your customers.  
The RealMe login service has charges related to help desk support and two factor authentication.
The RealMe verified operational pricing model is based on individual assertions of identity received by your business, rather than a 'pay per search' approach. This means that when you receive a RealMe verified identity assertion, it is complete and accurate.
We provide free integration project support. There are no ongoing licensing or software fees. 
---
Integrate RealMe into your online services
Our project support will ensure your integration is:
secure
compliant with the Electronic Identity Verification Act 2013 and 
follows established practice for identity verification.
Now that the login and assertion service is on the Azure AD B2C platform, integration is even easier. To integrate RealMe into your online service you'll need:
a SAML 2.0 product to connect RealMe and your service - this can be installed by you or provided by a third party cloud service with proprietary APIs and plugins for common tech platforms
two security certificates to ensure the services meet RealMe security requirements
your own project resources
Visit our 
developers website
 for detailed information and technical specifications.
We provide full project support at no cost, including pre-configured test environments for message testing, integration and production testing.
---
Like to know more?
 "About us" for more general information about RealMe. 
Send us an online enquiry if you have any questions about RealMe for business or to arrange a meeting with one of our business development managers.