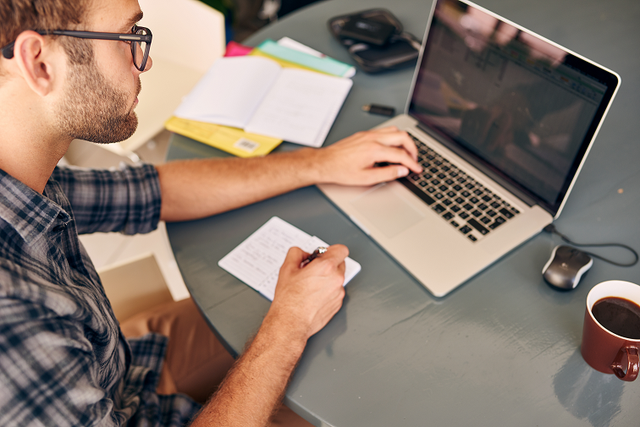 Create your RealMe login
The best place to create a login is from the service you want to use.
You'll need to provide an email address, which will be confirmed via a six-digit code, a username and password, your contact details, and three security questions. We use your security questions if you forget your password or username to help you regain access.
Managing your login
To change your contact details or to add secret PIN or two-factor authentication (2FA), click the "login" button at the top of the page. Then, select the item you wish to change from your RealMe dashboard.
If you've accidentally set up more than one RealMe login, we can help you combine them. Call the help desk on 0800 664 774 (or +64 4 462 0674 from overseas) and our help desk will assist you.
---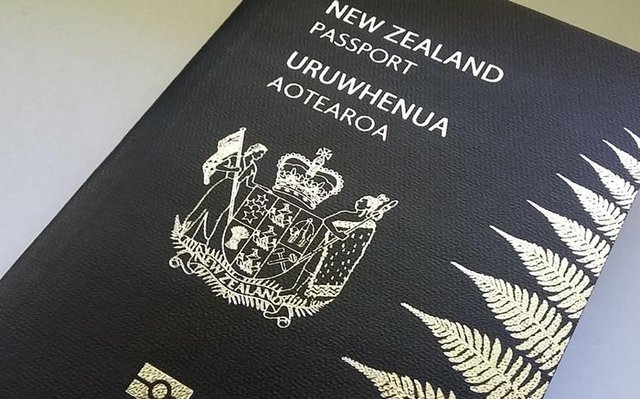 Apply for your RealMe verified
What you'll need 
To apply for your verified identity you'll need a:
RealMe login
mobile phone for 2FA - (either a text or Google Authenticator)
NZ passport issued after 2004 or
NZ citizenship certificate issued after 2004
If you don't have a NZ passport or NZ Citizenship certificate issued after 1 January 2004, you can still apply using:
NZ immigration details, or
NZ birth details 
You'll also need to provide a document with your photo on it, like a driver licence or Kiwi Access Card. If we need further proof of your details we'll tell you what documents we need when we email your application number.
---
How to apply for your verified identity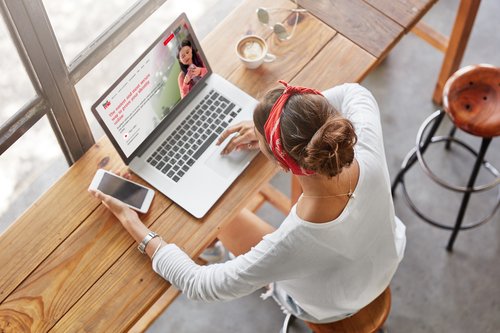 Click "Get verified".
Log in and enter the six digit security code from your device.

Select "verify your identity" and agree to the terms and conditions.
From the four options, select your application type - your passport,  citizenship certificate, immigration document or birth details.
After providing your identity information, submit your application.  
Your application number will be presented on screen and sent to you in an email and text. The email will list any other documents you need to take with you to the photo store.
NOTE: If you applied using your NZ passport or citizenship certificate you will be presented with an option to take your own photo using the camera on your phone, laptop, tablet or desktop.  It allows you to take your photo and skip needing to visit a photo store (Step 7).  For more information about taking your own photo go here.    
Take your application number (and if required, other documents for scanning) to a participating photo store within 14 days to get your free photo taken.
Your photo will be sent to Internal Affairs where your details are checked against official records. 

You'll be contacted within five working days to confirm if your identity is verified. 
Apply now
---
If you're under 14
Your parent or legal guardian needs to sign a consent form and come with you to the photo store when you get your photo taken.
---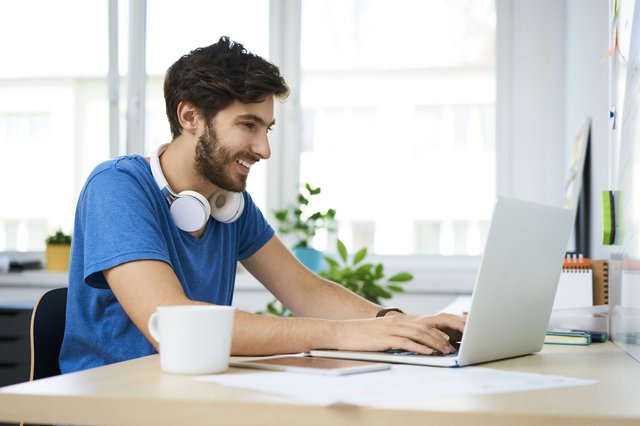 Renewing your verified identity
You'll receive an email reminder three months and then one month before your verified identity expires. All you have to do is:
Click "Get verified"
Log in and enter the six digit security code from your device.
Select "renew your identity".
Confirm your details are correct.
Take your own photo (or you can choose to have your photo taken at a participating photo store).
Once we have processed your application and photo we'll send you an email confirming your verified identity has been renewed for another five years.
---
Good to know
You can get your RealMe verified identity when you renew your passport (in New Zealand or overseas). For more information, visit the passports page.
If you are overseas you can apply using your NZ passport or citizenship certificate and take your own photo as part of the process.
Your photo can be viewed in the "Your identity" section of your RealMe dashboard.
Not sure if you're already verified? Look for a green tick next to "Your identity" in your RealMe dashboard.
---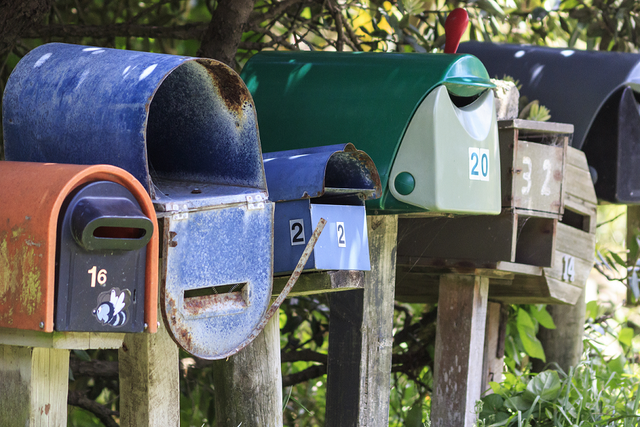 Your verified address

Only New Zealand home addresses can be verified for use with RealMe. You cannot verify an overseas address, P O Box, Private Bag address, RD number, counter service or community mailbox. 
If your home address is unserviced, you can use the mailing address you already have registered with NZ Post as being associated with your home address.
Note: You will need to verify your identity before you can verify your address, as you cannot share your address with any service without having a linked identity.

---
How to apply for your verified address
Click on "Get verified" in the top right hand corner of this page. Login and enter the six digit security code from your device.

In "Your address" click "Confirm my address". Agree to share your information. 
Enter your personal information and then click "Continue".
The system will attempt to match your details to trusted online data sources. If a match is made your address will be verified immediately. 
Check your details are correct, accept the terms of use and click "verify your address".
If no match is made, NZ Post will mail a verification code to the address you selected. This will take five to seven days to arrive. 
When your code arrives go to the RealMe website and log into your RealMe verified address. Enter your code in the space provided.
Managing your RealMe verified address
To update your verified address details follow these steps:
Click the "Get verified" button at the top of this page and log in.
Under the "Your address" section, select "Update your address". You'll be transferred to the New Zealand Post address verification service.
Follow steps 3 to 7 as above to enter your new address details.