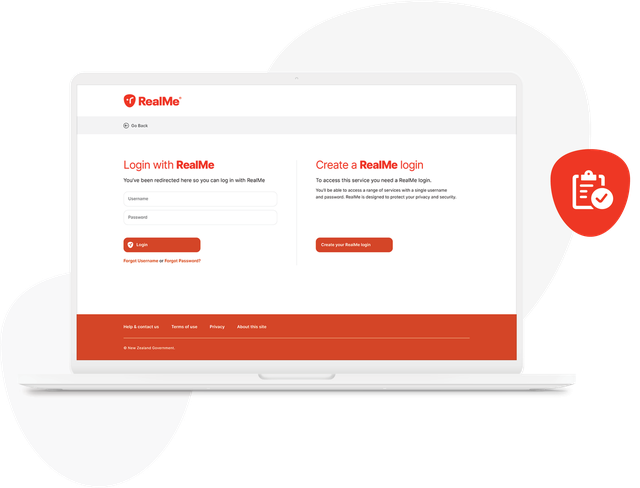 RealMe has continued to evolve as New Zealanders' use of technology changes and people look to live more of their lives online. We've been steadily increasing how you can transact and protect your identity online by offering you new ways to gain trusted and secure access to your core identity information.
Use your RealMe login to interact with Government agencies or prove who you are with a RealMe verified identity that lets you do more online with RealMe partners.
RealMe is managed by the Department of Internal Affairs - the Government agency with more than 150 years' experience as custodian of New Zealanders' personal identity information.
---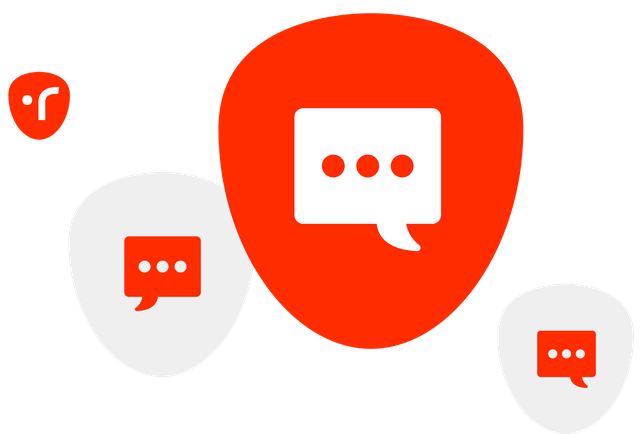 Contact us.
Call our RealMe 24/7 helpdesk on 0800 664 774 or +64 4 462 0674 if you're calling from overseas (charges apply). If you're interested in using RealMe as part of the service you offer your customers, talk to our team at business@realme.govt.nz