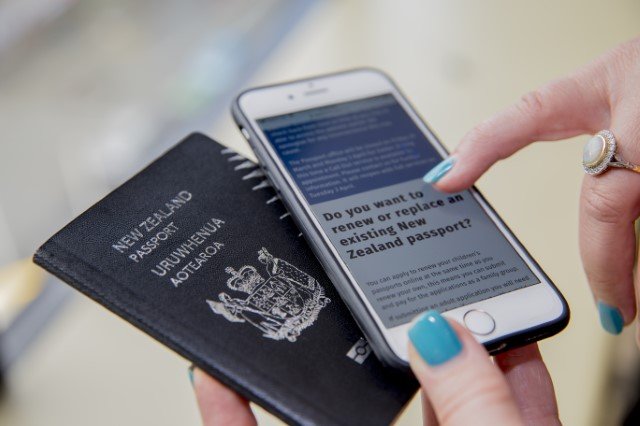 Renewing or replacing your passport

To renew your passport you'll need a RealMe login. If you don't have one, you can create a username and password when applying for renewal. Your login lets you save your application so you can finish it later.

When renewing your passport online, you can also apply for your RealMe verified identity at the same time.   
The passport office will email you when your passport has been issued.
Your new passport details will then be passed on to RealMe, along with the photo that was used for your passport, so you won't need to have another photo taken. 
Your application for a RealMe verified identity will be processed within 10-15 working days of your passport being issued. 
We'll email you when we've verified your identity.

---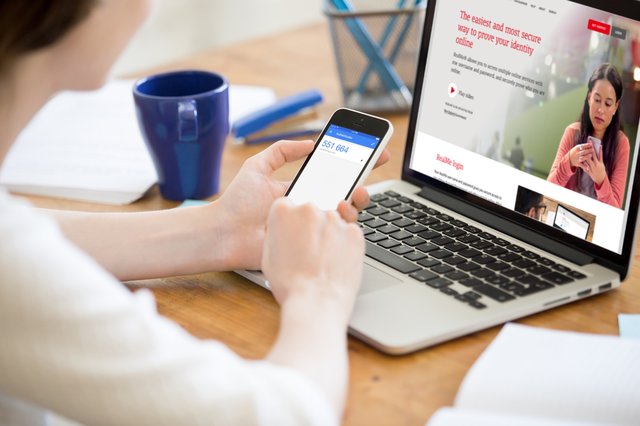 Applying for your first New Zealand passport
To apply for your first passport online you'll need:

to be 16 years or older
New Zealand citizenship
a RealMe login, and if you have a RealMe verified identity you can use it too.
Standard passports are usually processed in approximately 1 month, but due to current backlogs can take up to 6 weeks.  If you need a passport urgently, contact the passport office.
Your RealMe photo is not able to be used for a passport application. Details about how to get a passport photo are available on the passport website.

Do I have a verified identity?
---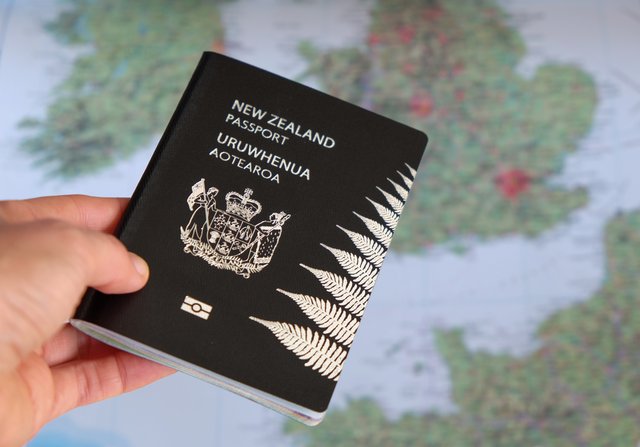 Use your RealMe verified identity to apply for your first passport
To apply online for your first New Zealand passport you'll need:
your RealMe username and password
your mobile phone or device to receive your login security code
a colour digital photo that was taken in the last six months. Before you start - check your photo meets the requirements.
a referee to confirm your identity - You'll need their New Zealand passport number, name (as shown on their passport), phone number, email address (optional), and date of birth.
a credit or debit card to pay for your new passport.
Apply for your New Zealand passport online
Find out more about what you need to apply for your passport online.